Honghao Herb is a wholesale bulk supplier of golden mushroom extract
Description:
Enoki mushrooms (Flammulina veluptipes) also known as Enokitake mushrooms or even Enokidake mushrooms are actually a long and thin type of mushroom with small caps on one end and is native to China, Japan and Korea. Chinese recognize this particular mushroom as Jingu while Koreans refer to it as "paengi beoseot". Additionally it is referred to as "Tram Vang" or even "Kim Cham" in Vietnam.
This is supported by very high nutritional content such as vitamin E, B1, B2, minerals, fiber, protein, and antioxidants
Specification:
| | |
| --- | --- |
| | Golden mushroom extract |
| | Flammulina velutipes(Fr)Sing |
| | Fruit body |
| | Pure powder |
| | Yellow fine powder |
| | TLC |
| | 2 Years |
| | Cool and dry place |
Funtion:
1. Fatigue.
2. Inflammatory mushroom mycelium, fruiting bodies active ingredient extracted from mouse ear inflammation model to have anti-inflammatory effects in the human body also has anti-bacterial anti-inflammatory effect .
3. Prevent high blood lipids , lowering cholesterol
4. Significant anti-tumor effect against live FVP mice transplanted sarcoma S18, H22 liver cancer and lung cancer are Leuis .
Application:
1.Applied in the food field as a food additive added into various dishes;
2.Applied in the health product field can to adjust the immune system and strengthen the health of body;
3.Applied in the pharmaceutical field can inhibit a variety of tumors and cure viral hepatitis.
Sample:
Convenient DHL, FEDEX, UPS and EMS service
5-10g sample for free

Certificates: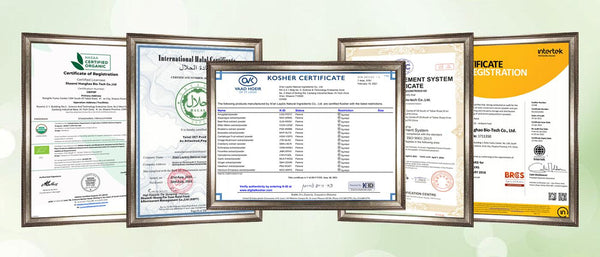 Packing And Shipping: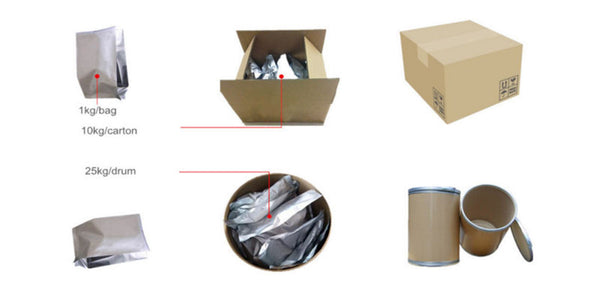 View full details